Purbee Theme for StoreFront 2.5 receiver web interface
This free theme Purbee will update your default Citrix StoreFront 2.5 website interface with a new cool look.
The theme produces a custom new look to all screens of your StoreFront 2.5 receiver website. Look on the below screens and a live demo to feel the look of Purbee theme. You can place your logo simply by following the instruction provided in installation document. The theme is packaged as a zip file which can be downloaded below and installed in few minutes by following the instructions.
However our premier support can do the installation or provide assistance during installation via a remote meeting. Contact Our Pro Support >>
Screen shots of Theme Purbee for StoreFront 2.5 receiver web interface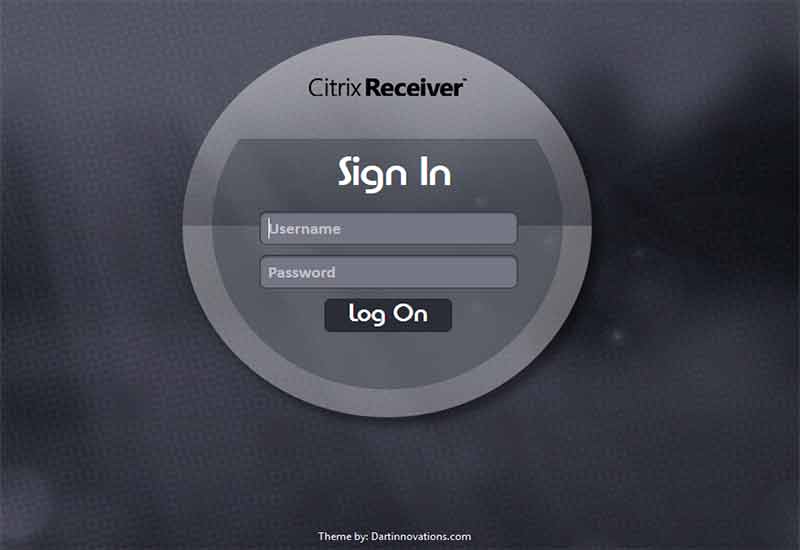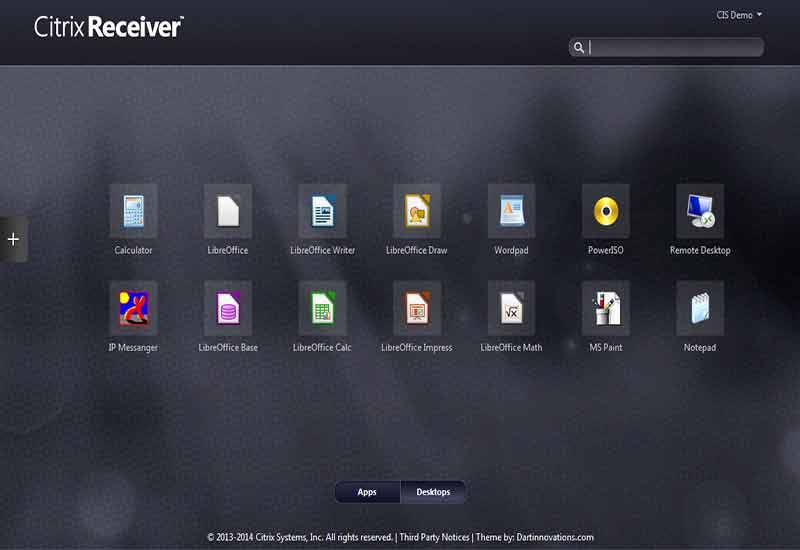 Installation Instructions:
It is good to back up your default StoreFront website directory before you try this custom installation.
Instructions to Replace your Logo:
You have to replace your logo in three places. To make your logo looks good make sure your logos are under the max size suggestion given below.
media/logo_before_login.png – (Max Width: 190px, Max Height: 110px)
media/logo_after_login.png – (Max Width: 300px, Max height: 82px)
The theme Purby is totally free to download and install with any number of your interfaces. You have right to customize the theme with your logo, color or anything you like. It can be used in your corporate, public or even in commercial environments. However this is strictly prohibited to distribute this theme in any form such as download link via your website etc.
The Free Purbee theme is available for below interfaces as well.
Although the theme is free to install and the instructions are clear to follow you may not have time to do this or have no experience on web servers or some other troubles on doing your own. In such cases you can ask for our premier support. Also you may like to customize more this free theme to match your company branding which is called branding or personalization. Our support offers that too.
What our Pro Support can do for you?
How our remote install works?
Our Engineers can work on remote meeting programs such as Team Viewer, GoToMeeting or whatever you prefer. Your environment is still secured as you don't need to discuss/provide your secure credentials with us. You need to give us mouse access to copy/paste the files and that's all.
Looking for a custom interface branding solution for your Citrix StoreFront receiver website? Then Click here >> to know more.